About Us
From the walls, out.
Our formative roots are in infrastructure design so our visceral understanding of data communications is unmatched. Over twenty years ago we began designing and constructing networking and cabling solutions for businesses. As the telecommunications industry began to explode with endless options for sophisticated unified business communications and security systems, Empire was well positioned to bring these offerings under our banner. Because we understand the internal workings of today's tech-laden communications systems, we are better equipped than our competitors in understanding the nuances of deploying various voice, data, security or audio visual equipment to help your business run more efficiently. As part of our growth, we've been recognized as an Avaya Enterprise Business Partner SME Expert, Authorized Aruba Networks Dealer.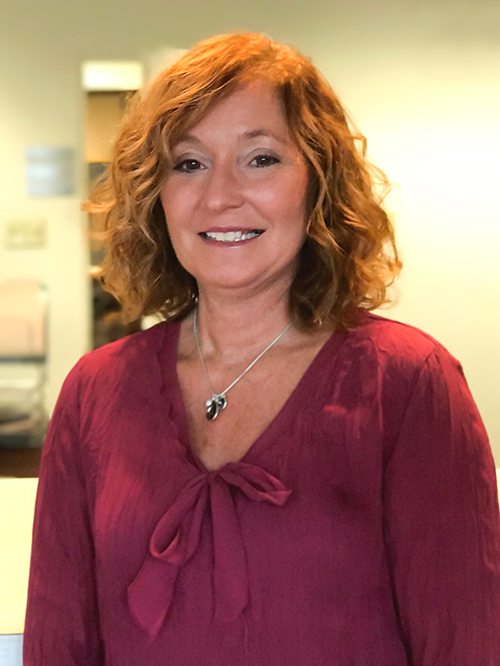 Lisa Ruston
President
Lisa manages to keep a handle on our many clients, projects, as well as our busy office and does so with panache. She has a long history of providing clients with what they need so that our customers know they have truly found the right partner, the right solution with Empire.
Mark Ruston
Vice President
Mark brings decades of industry experience to every project as a consultant and project manager. His attention to detail and ability to train your staff on newly installed systems make him an invaluable asset to any project.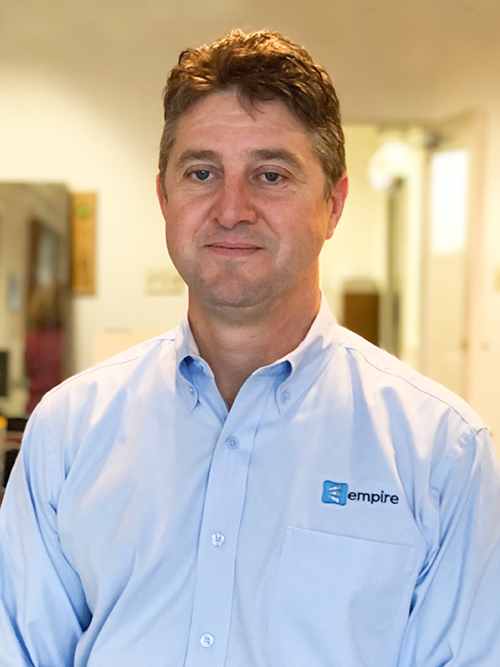 Ted Fiess
Vice President
As a registered communications distribution designer (RCDD), Ted is a wealth of information when it comes to helping you find the perfect solution for your communications or security need. He will ensure that your project is implemented on time and comes in on budget.